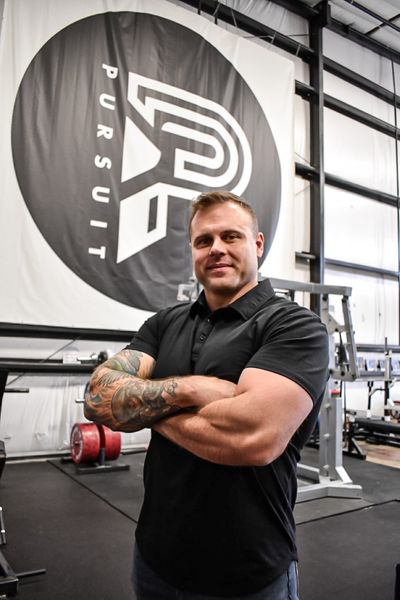 Meet Samson
Hi - I'm Samson, a former Commodities Broker, sales/marketing professional, Strategist & recovering C-Level Executive. Once upon a time, I was completely unfulfilled in my career & hesitant to walk away from a $200k + salary & equity in a company that I helped build from the ground up. But truth be told, I was dying inside. Now I buy & build businesses & so can you.
Do you want to buy a business but don't know where to start? Maybe you have an idea you want to turn into a business or your business is stuck & you need a breakthrough. Follow along, to learn how to turn pain into massive profit so that you can stop slaving away at a job you hate, & take your entrepreneurial game to the next level on your path to building a meaningful and fulfilled life.
Pssst!! There are 2.34M baby boomer-owned businesses & 58% of them do not have a transition plan. Opportunity is coming to buy businesses on the cheap as boomers age out.